TRADECLOUD Enterprise is a unique, cloud-based import trade management platform consisting of
comprehensive functionality and integrations across the import supply chain. The platform services
trade imports from anywhere in the world.
Import products are costed in local currency and include all import related cost lines: Supplier cost, forwarding, freight, clearing, import duty, local transport and all other supply chain costs. The solution includes door-to-door logistics management with track and trace as well as foreign exchange management.
TRADECLOUD Enterprise has standard Webservice integrations to connect seamlessly with all leading Enterprise
Resource Planning (ERP) and Financial Systems as well as with Logistics Service Provider systems.
TRADECLOUD ENABLES MANAGEMENT OF THE ENTIRE IMPORT SUPPLY CHAIN AND INCLUDES:
• Buying Support in Product Sourcing and Supplier Communication
• Product Costing and Margin Management
• Logistics Optimisation, Management and Tracking
• Finance and Accounting – Invoice, Payment, Data Automation and Systems Integration
• Treasury – Foreign Exchange and Cash Flow Management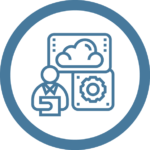 FULLY INTEGRATED AND AUTOMATED PLATFORM
integrates buying, merchandise planning, shipping, treasury, finance and accounting into one seamless process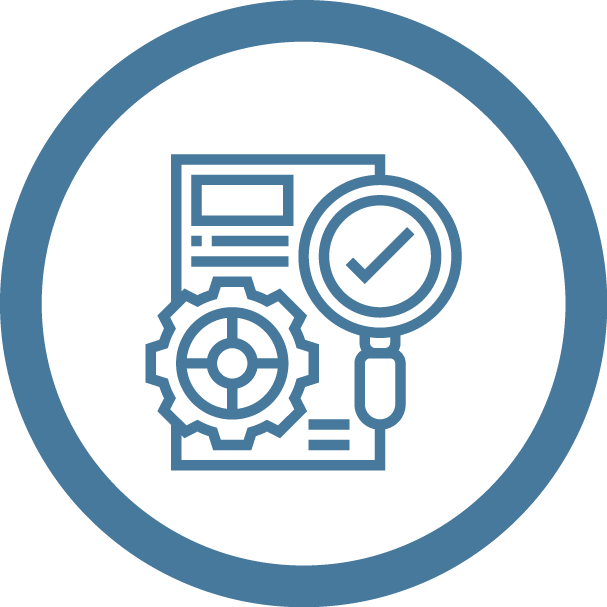 ACCURATE LANDED COSTING
Accurate landed cost per unit for:
product selection, order placement, products receipt and stock evaluation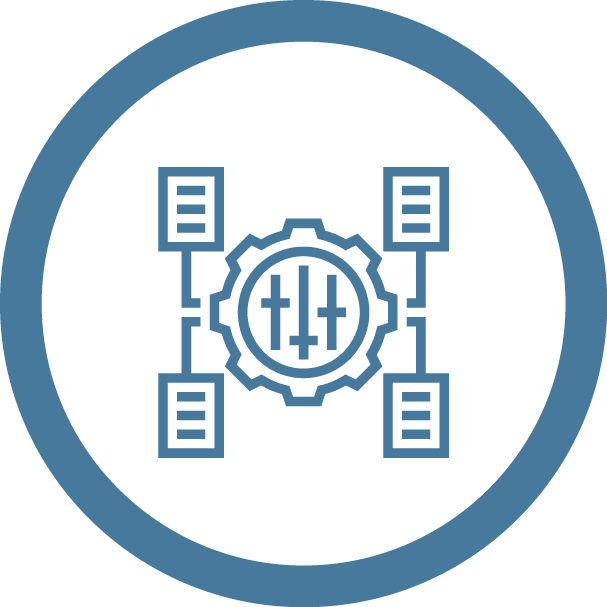 FLEXIBILITY AND CONFIGURABILITY
Ability to tailor the solution to fit your business and optimize your business processes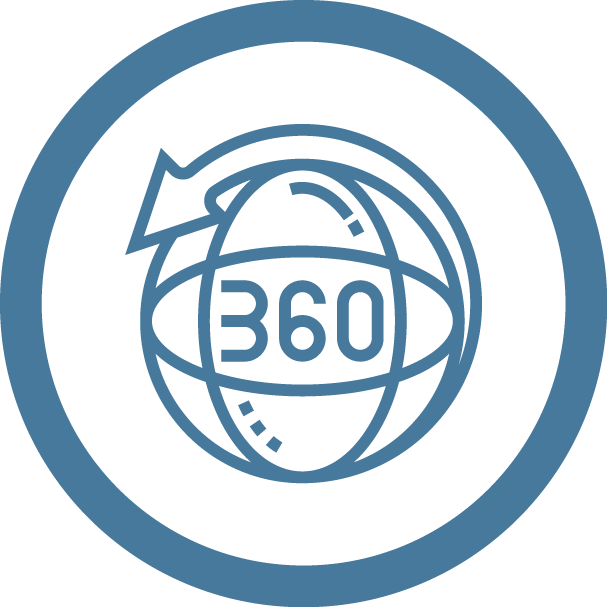 360° SYSTEM AND SERVICE DELIVERY
Provides for access to a comprehensive range of import services and system functionality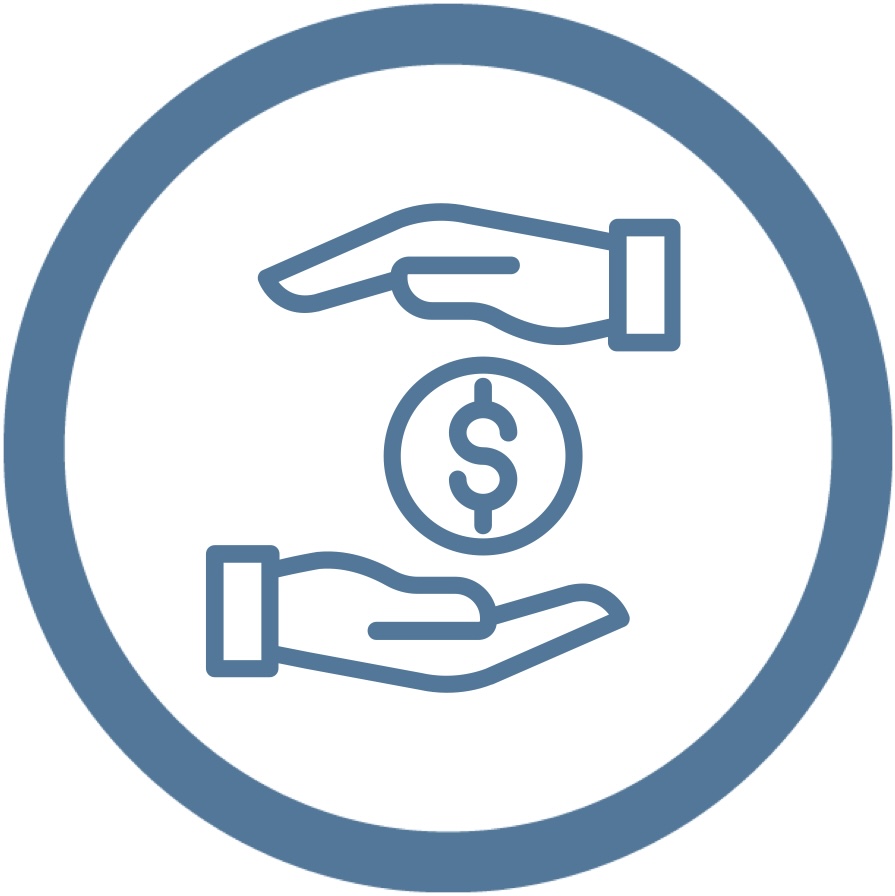 FINANCE AND ACCOUNTING
Invoice, Payment, Data Automation and Systems Integration

SYSTEM HIGHLIGHTS BY FUNCTION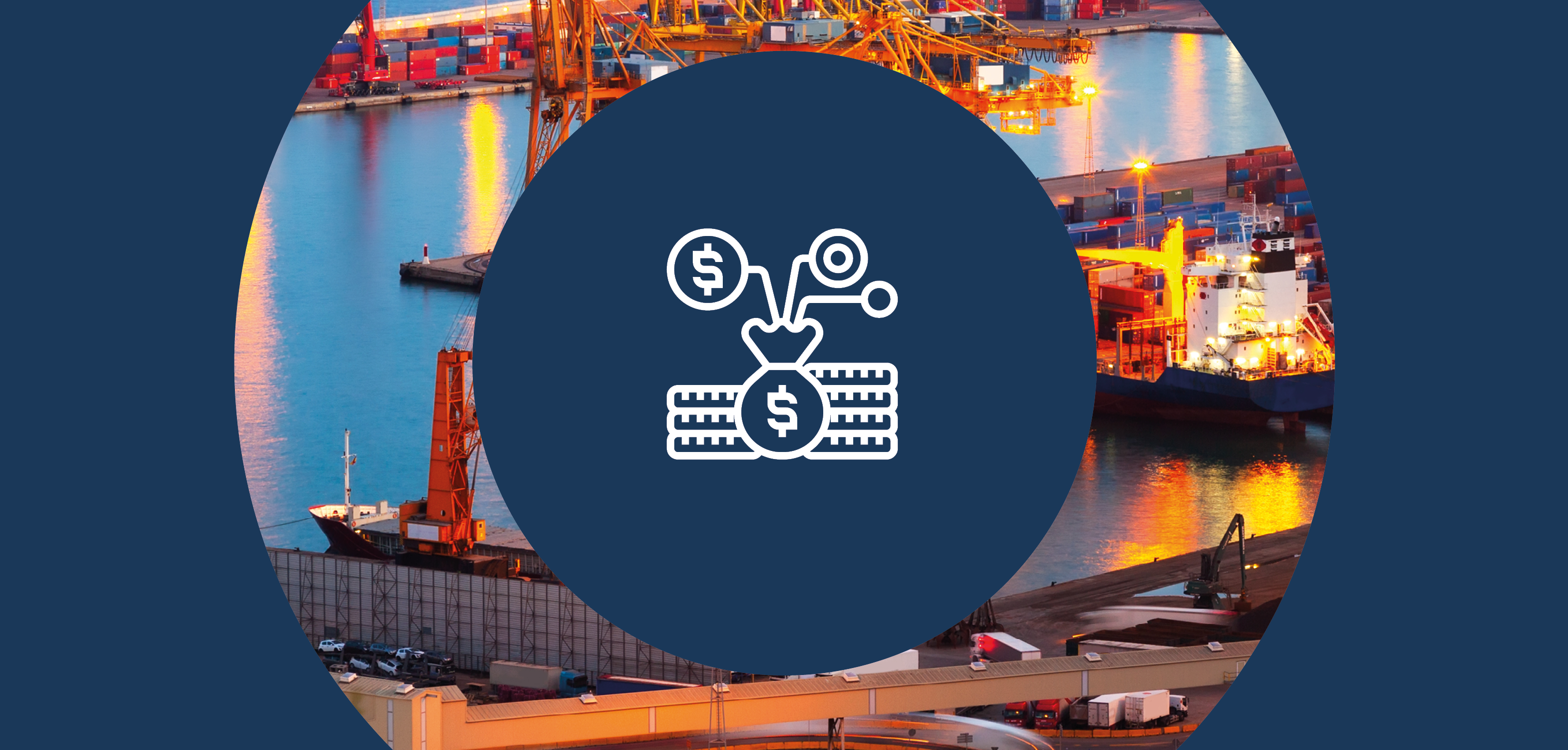 BUYING
• "What If" costing and planning
• Accurate, flexible and predictive product costing
• Margin management
• Real time supplier communication
SHIPPING
• Real time order tracking
• Supply chain automation
• Electronic document management
• Accurate tariffing
• Accurate logistics costing rates and SLA management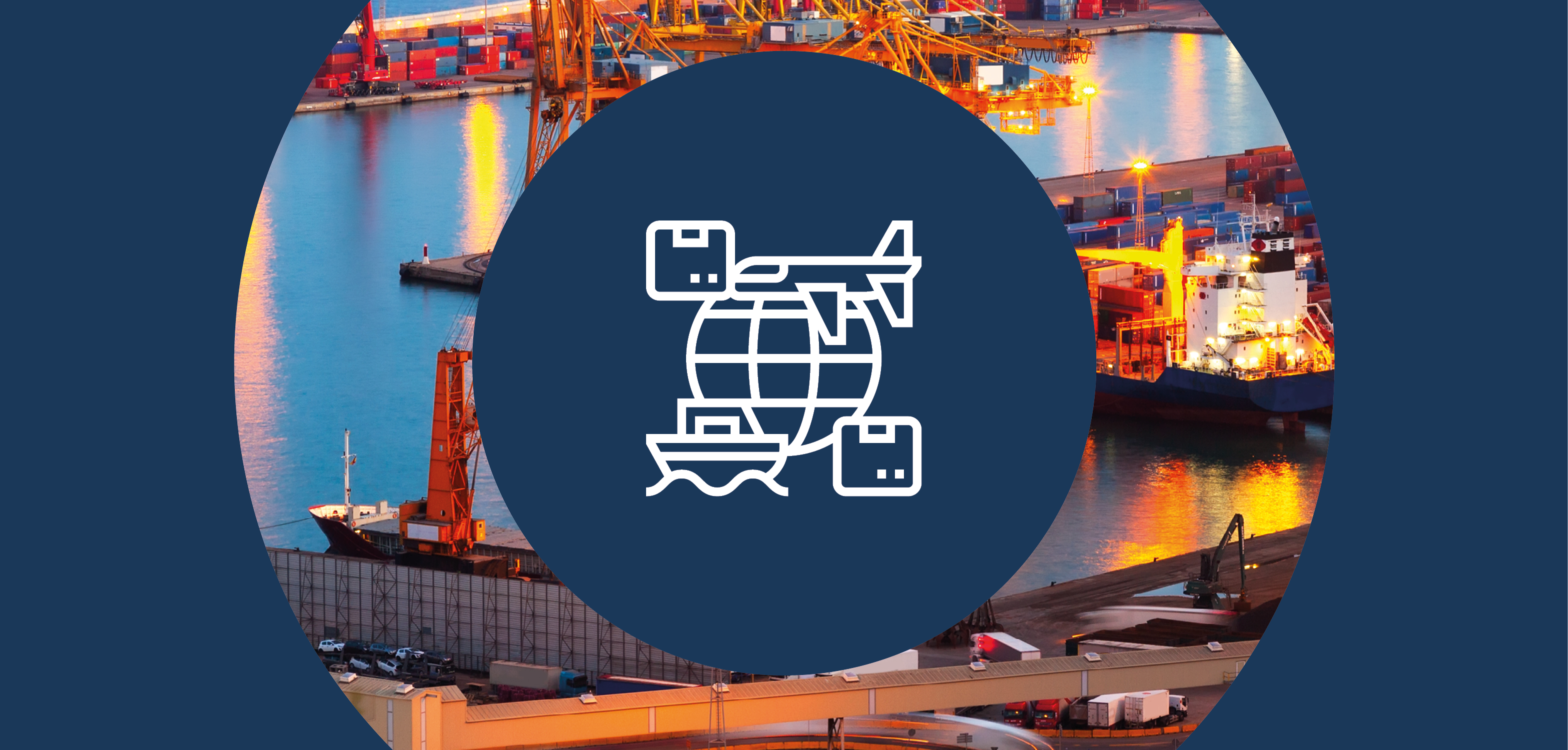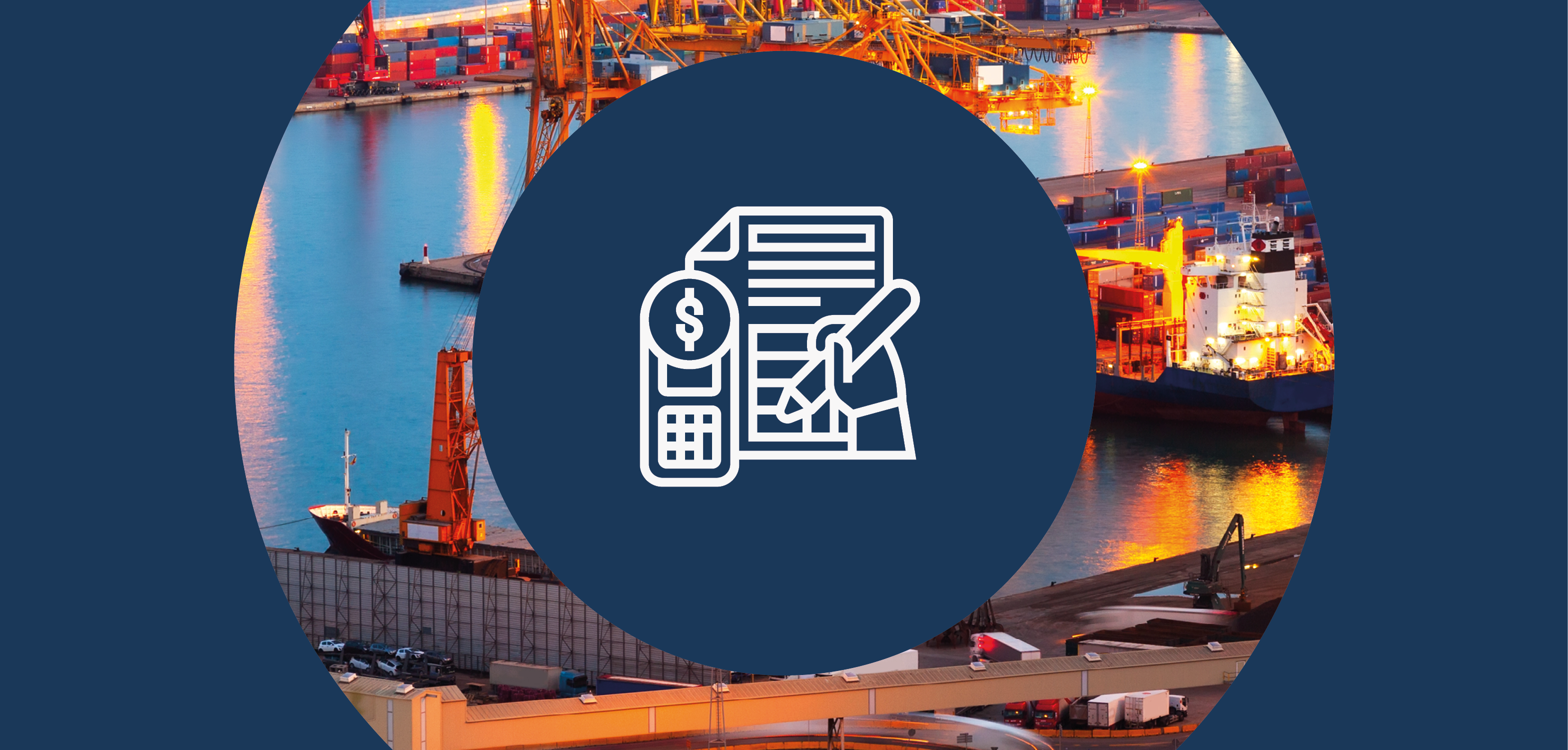 TREASURY
• Cash flow and currency management
• Automated creation and update of currency exposures
• Ability to cost using various exchange rates
• FEC management and hedge accounting
FINANCE
• Accurate landed costings
• Integration of actual landed costs (ALC)
• Invoice reconciliation and approval
• Integration of approved invoices and payments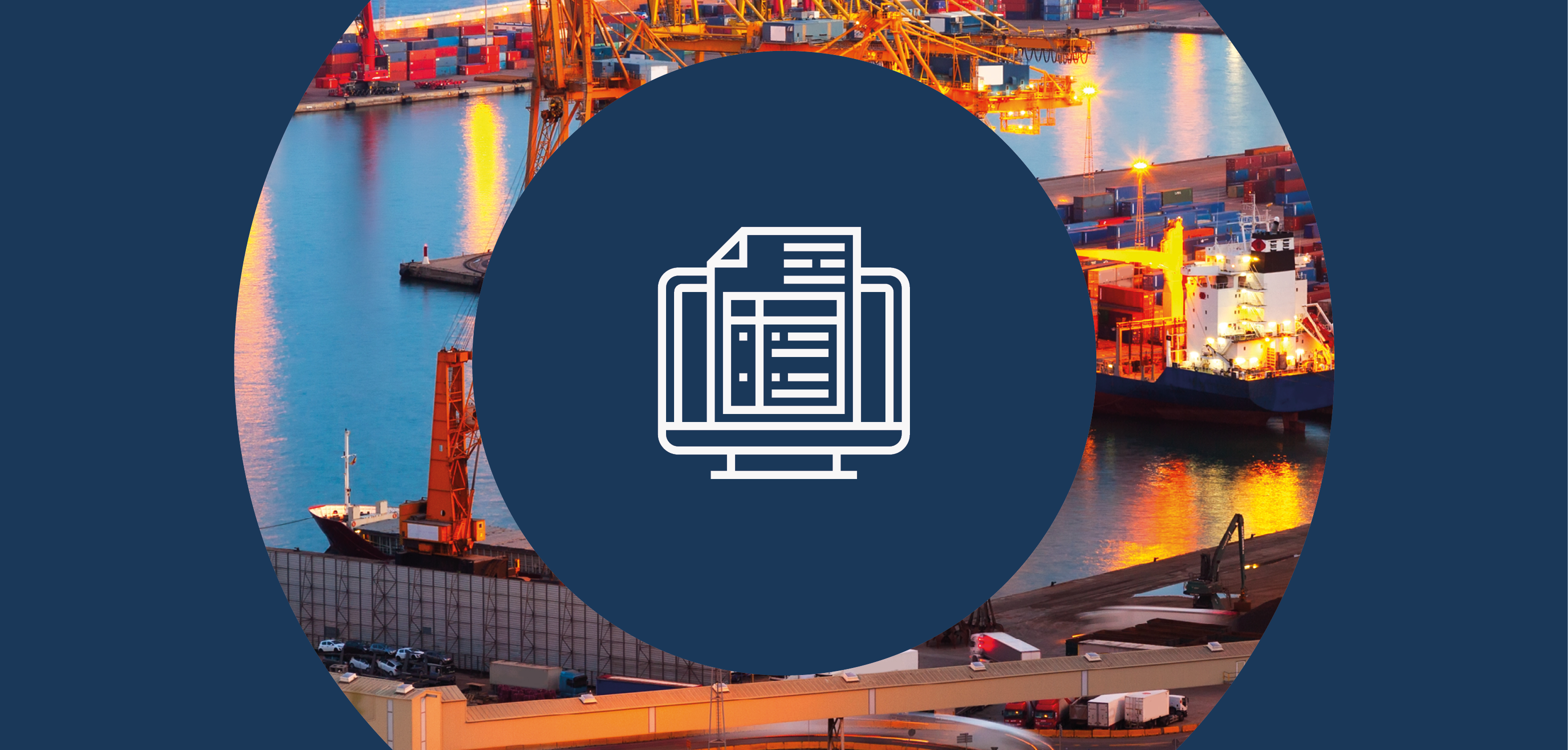 How long is a typical Tradecloud
Enterprise implementation?
If the standard product is implemented and you make use of one of the TRADECLOUD integrated ERP and Finance systems as well as one of the integrated Logistics Service Providers (LSP) the typical implementation time is 8 to 12 weeks. However, if integrations to new LSP, ERP and/or finance systems are required, the implementation time can be extended to anything from 12 to 24 weeks depending on the extent, complexity and availability of third parties in relation to the new integrations. Please refer to the list of integrated ERP and Finance systems and integrated Logistics Service Providers available on our website.
My organisation would benefit from
Tradecloud Enterprise, what do I do now?
You can contact us using the "get in touch" link below. You can
set up personalized presentations and system demonstrations.
What does Tradecloud Enterprise cost to
implement?
Pricing for the application is dependent on the size and
complexity of required integrations as well as the volume
of import trade that is likely to flow through the system.
The cost of the Enterprise application comprises a once off
implementation, set up and configuration fee and monthly
charge. The monthly charge covers a base monthly cost for
hosting, monitoring, backup and infrastructure support as well
as a variable software license and support and maintenance
fee which is based on the volume of trade processed.
Test our cost to benefit service.
Is my import data secure, backed up,
accessible and confidential?
All data resides in secure databases in the cloud with
Amazon Web Services (AWS). The highest possible levels
of security and monitoring are applied and access is
strictly controlled. All data is backed up and disaster
recovery policies are documented and followed. Data and
system security tests and audits are done periodically.
Confidentiality agreements are signed with all Tradecloud
Enterprise clients.
Can I purchase a branded platform license
of Tradecloud Enterprise which can be
used to service my import clients?
Yes, you can purchase a branded version license of Tradecloud
to service your own clients. Branded platform licenses have been sold and implemented with banks, retail groups and logistics service providers.
Is TradeCloud Enterprise offered as a self
help software as a service platform with
support services?
Yes, Tradecloud Enterprise is a self help supply chain platform
with access to selected processing and other services. "I have been very impressed with the stability, availability and accessibility of the Tradecloud services. The response of the service is swift and there have been very few instances where the TC service has been unavailable."
Jean Roux
Senior Software Engineer
The Foschini Group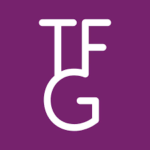 "The Tradecloud team is knowledgeable and the support received pre and post implementation was excellent. I would also like to add that Tradecloud is keen to improve their product for the benefit of all their customers."
Karen Pieterse
Senior Business Analyst
The Foschini Group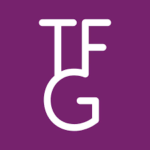 "The Tradecloud solution has resulted in improved efficiencies and visibility in our import supply chain. It has saved time and costs and continues to add value for our business"
Mike Tolliss
Chief Financial Officer
Auto & Truck Tyres "We have used the Tradecloud Export system for the last 6 years and I am constantly amazed by how easy and user friendly the system is. We are able to generate massive export shipments in under 5 minutes."
Taufeeq Najaar
Group Shipping Manager
The Clicks Group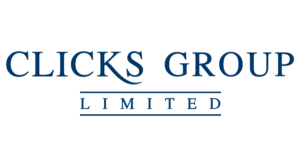 "We use the Tradecloud Document Management System for our Import files and have unlocked huge efficiencies as well as direct time and cost savings. We are looking forward to what else Tradecloud can deliver!"
Taufeeq Najaar
Group Shipping Manager
The Clicks Group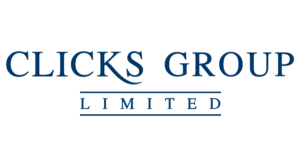 TRADECLOUD ENTERPRISE:
Leon Raff | leon.raff@tradecloud.com | +27 83 469 1677
Daryl Wells | daryl.wells@tradecloud.com | +27 72 337 6390
TRADECLOUD REVOLUTION:
doneforyou@tradecloud.com
Leon Raff | leon.raff@tradecloud.com | +27 83 469 1677
Schalk Van Heerden | schalk.vanheerden@tecstream.co.za | +27 83 654 6111
TRADECLOUD SERVICES:
Leon Raff | leon.raff@tradecloud.com | +27 83 469 1677
Schalk Van Heerden | schalk.vanheerden@tecstream.co.za | +27 83 654 6111

Copyright Tradecloud All Rights Reserved.